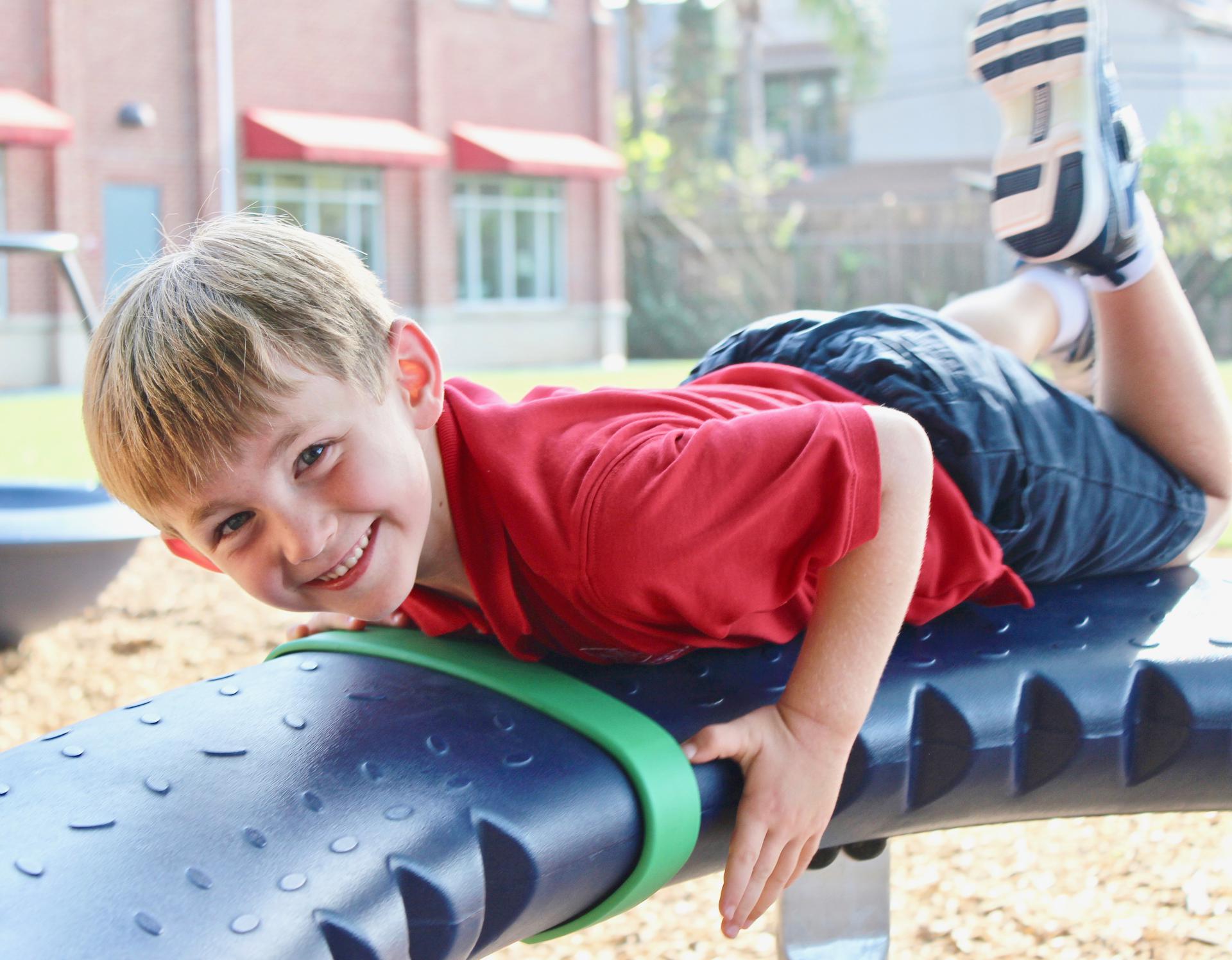 Summer Camp 2020
We have some exciting additions to the summer camp line-up at St. Mark's, and we're thrilled to have you join us! Our camps are available 4 weeks in June with both full-day and half-day options available. Registration is now open for St. Mark's families, and will open to the broader community next week!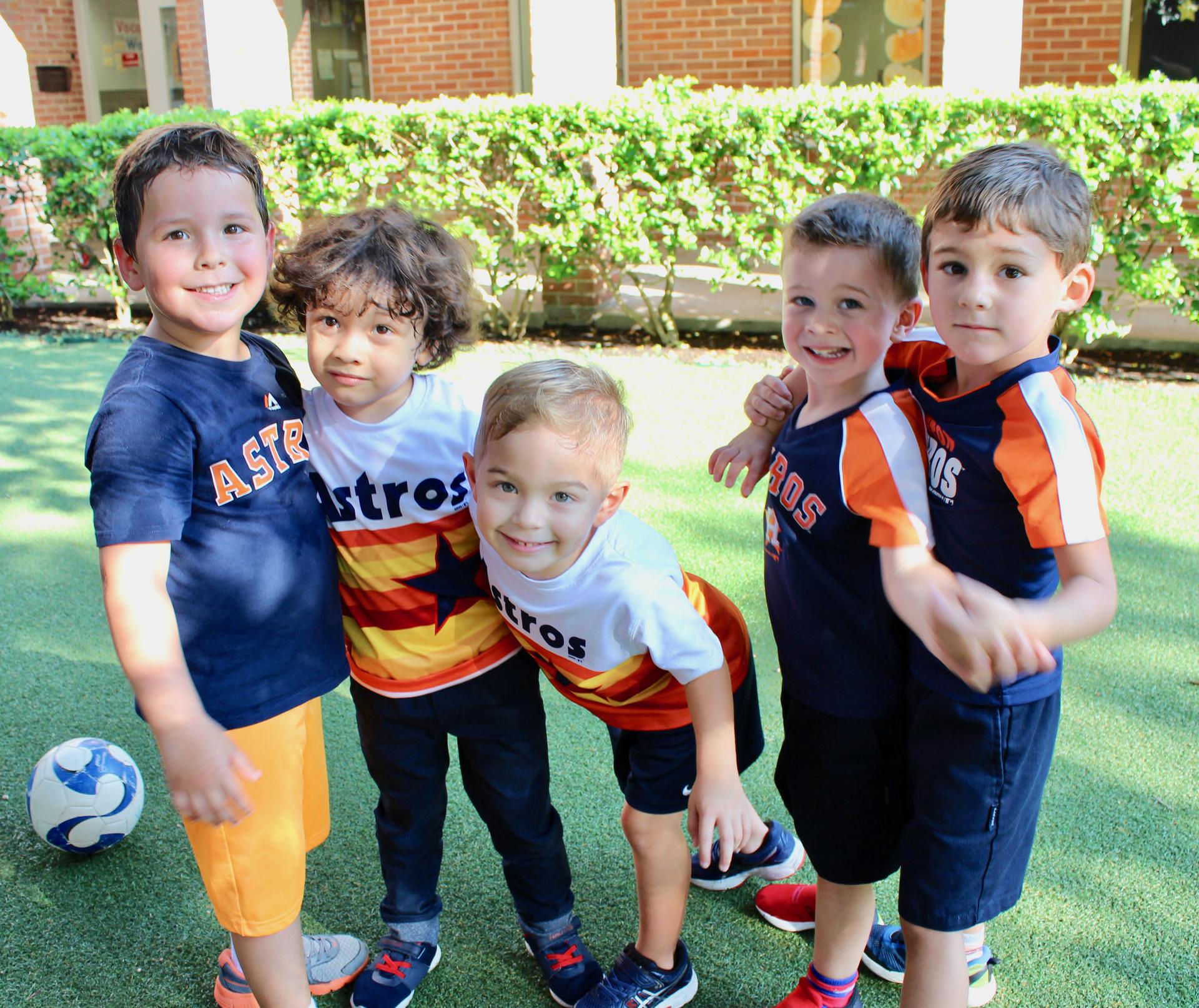 Half-Day Camps
At St. Mark's, we value our younger campers getting a taste of camp, but we also know it can be a lot to take in for little bodies and minds. Many of our half day camps are taught by St. Mark's teachers who are here working with this age group throughout the school year. We're excited for them to see friends, spend time with our amazing teachers and have fun in a safe, comfortable environment here on campus. Click here to view our full offerings for our younger campers.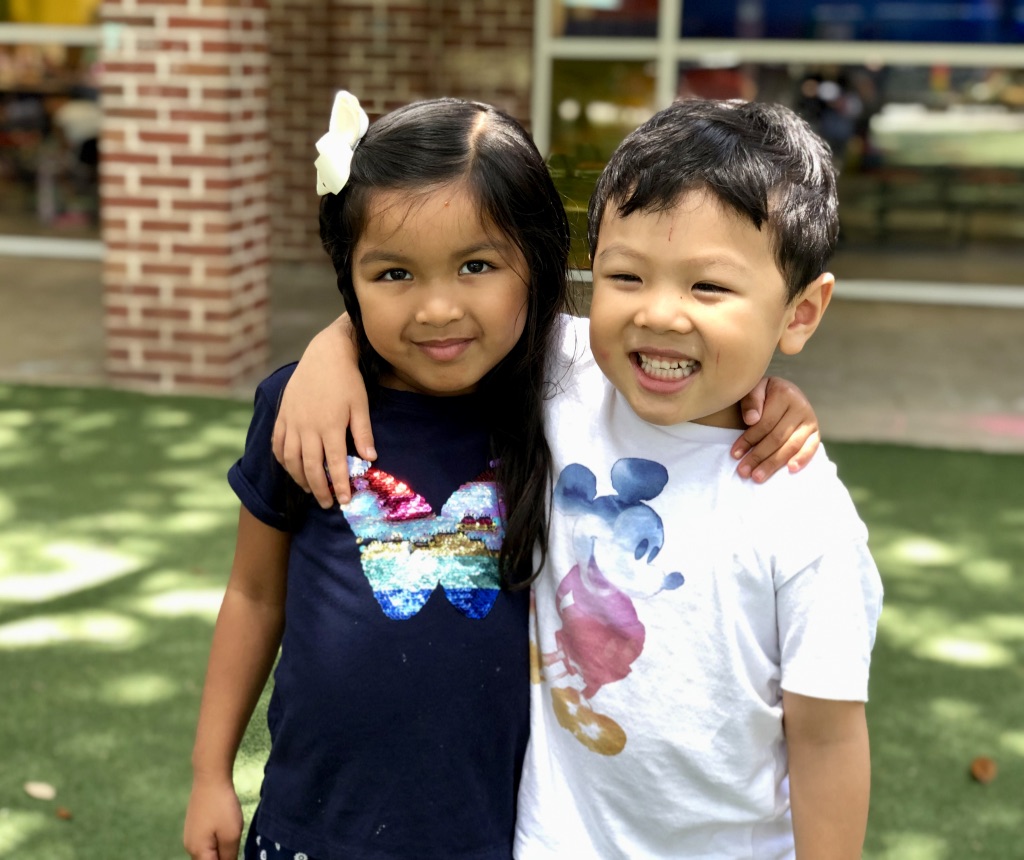 New: Lettuce Cook for Littles
Our favorite cooking club is now offering camps for our smallest friends. If your child can operate an iPad, they can certainly learn how to use a skillet! Cooking at a young age helps build confidence and independence, so take a week off and have dinner prepared by your very own chef! Click here to see offered dates.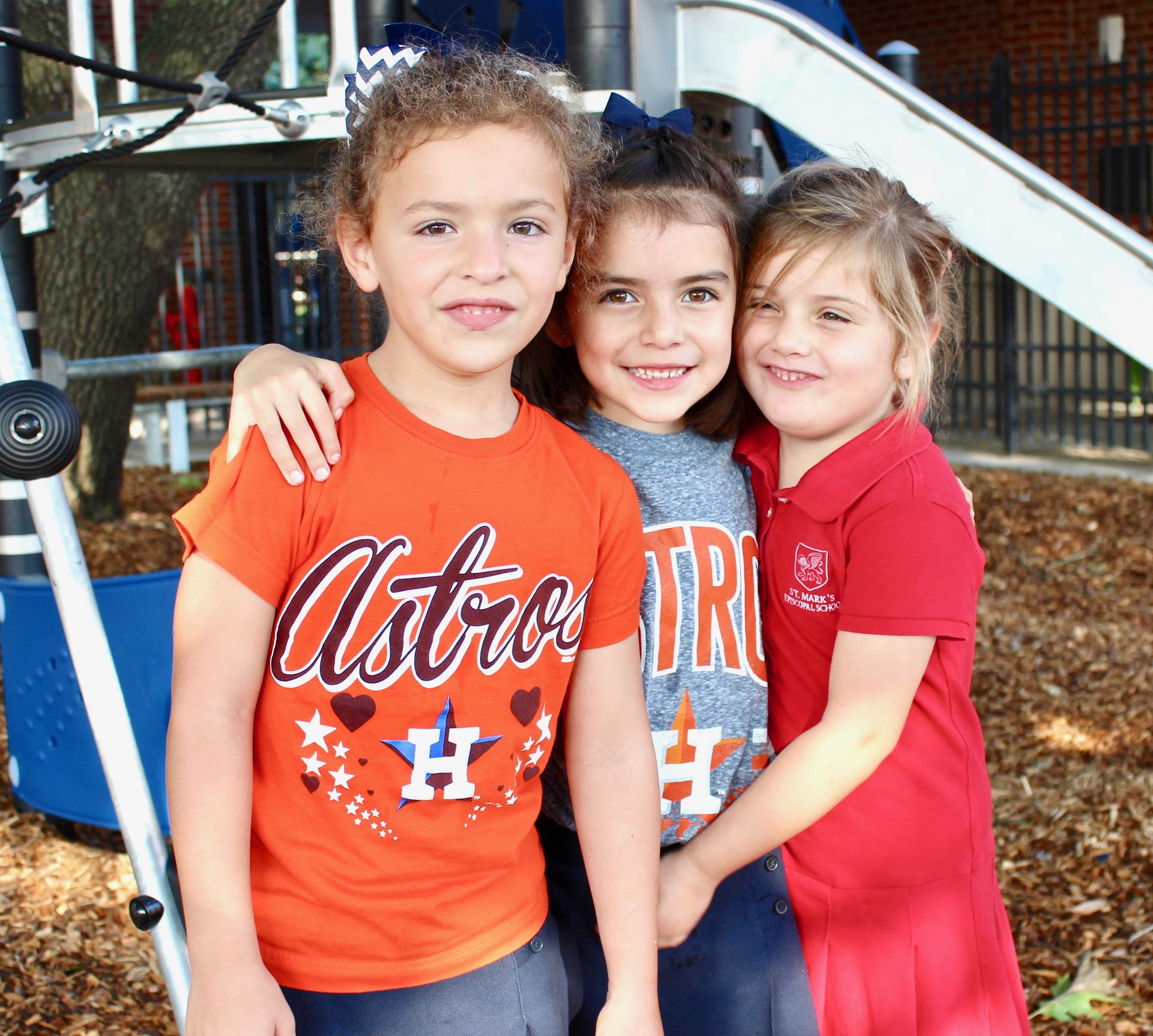 New Full-Day Camp
In addition to some of our favorite half-day camps, St. Mark's is now offering a full-day camp experience for our rising Pre-K through 4th grade campers. Camp is offered beginning at 9:00 AM until 4:00 PM with options for Early and After Care. Campers spend their day with our camp counselors and St. Mark's teachers as they rotate around campus visiting different exciting stations like science, sports, arts and crafts, etc. We have a camp theme of 'Texas' this June with each week focusing on a different part of our favorite state. Click here for a full description of our camps and the themes.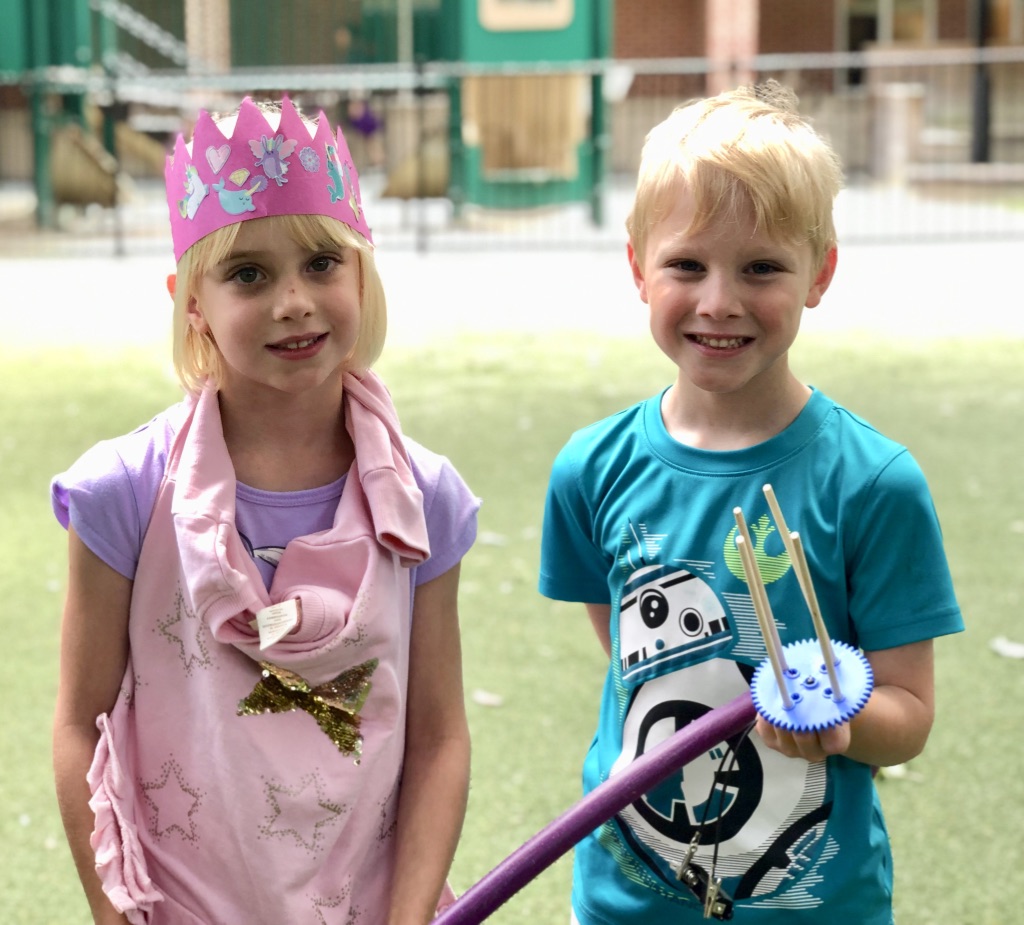 Counselor In Training Program
This will be the second year that St. Mark's is offering our CIT camps to middle school students. These half-day camps allow leadership opportunities for campers who are rising 5th through 8th grade. In addition to helping support our camp counselors and teachers, the CITs are able to go through First Aid and CPR training, resume writing and interview skills. Click here for more information about our CIT camps.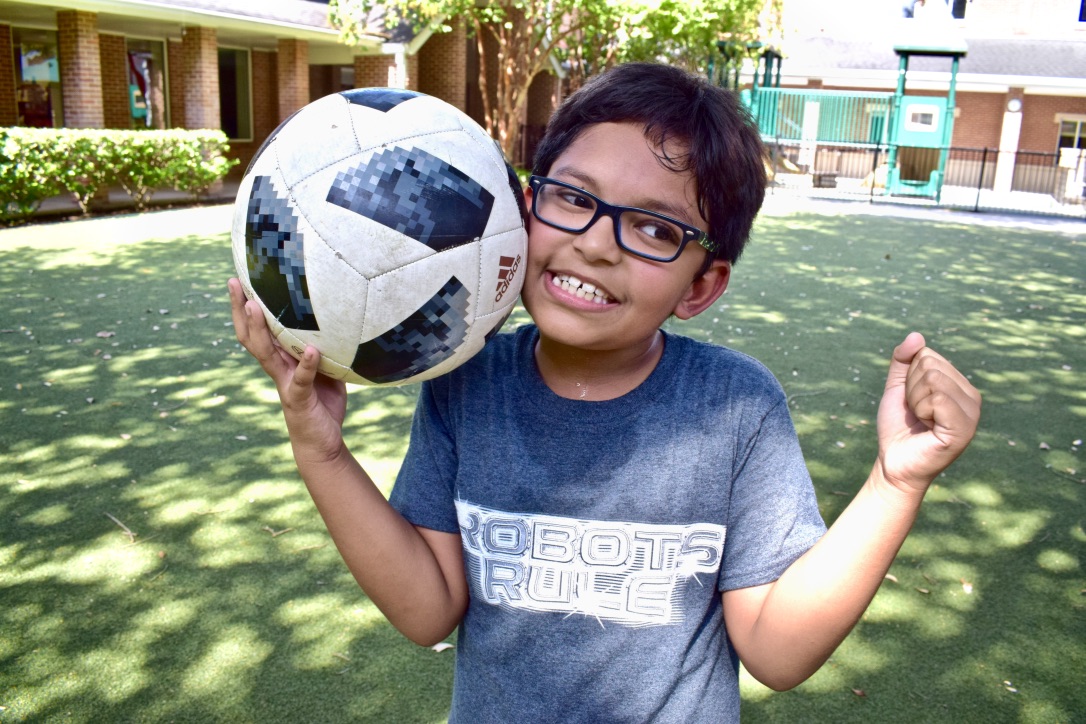 © St. Mark's Episcopal School
3816 Bellaire Boulevard | Houston, TX 77025
T: 713.667.7030